Mostly, the company runs its own fleet of trucks for inbound and outbound logistics operations. Sometimes, the company hires trucks wherever their own trucks are not available. Outbound logistics is meant for the transportation of manufactured poles for deliveries at customer locations. Inbound logistics is meant for carrying key raw materials such as steel, cement, and aggregates from supply points to the plants.
Logistics Infrastructure
The company has around 80 trucks in operation for transportation of pole from the plants to the customer locations. They are all company owned trucks. The owned trucks enable us to carry poles even to the remotest locations for erection and commissioning. The company has set up its own workshop for repairs and maintenance of some trucks.
The company employs several tippers and bulkers for transporting of raw materials from supplier locations to the manufacturing locations.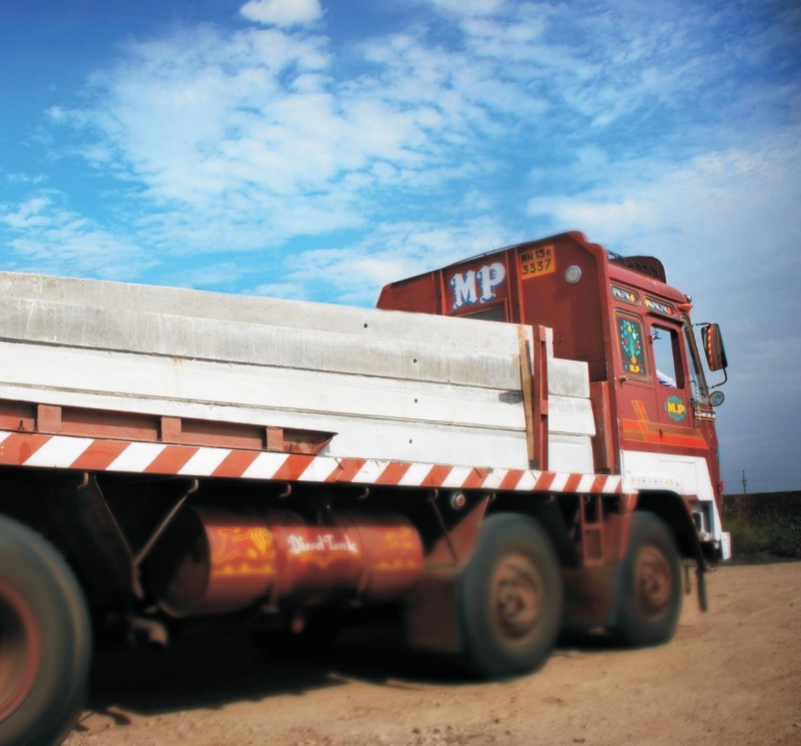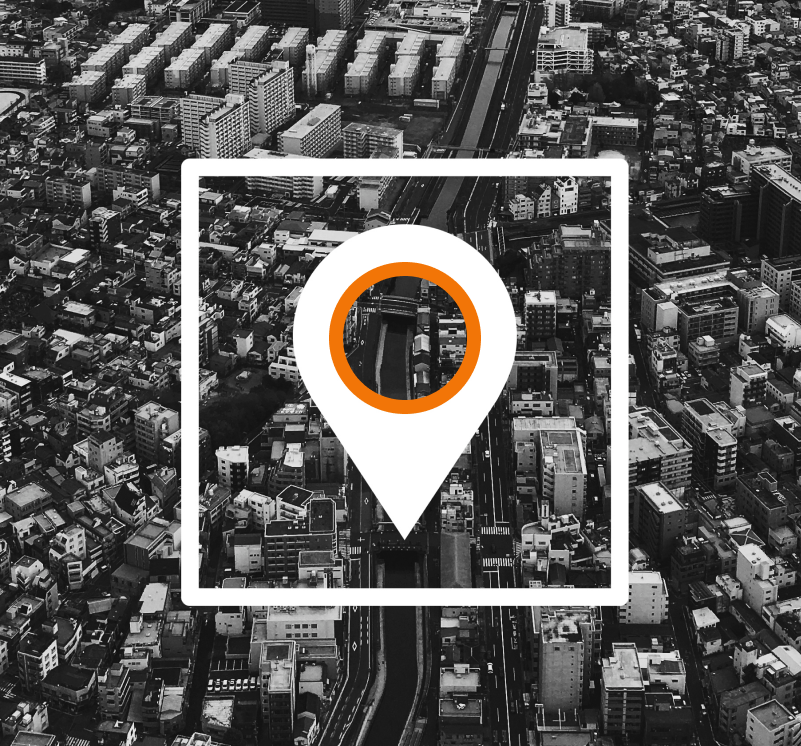 Logistics Automation
The company has implemented state-of-the-art Vehicle Tracking System (VTS) to track and monitor vehicle movement so that customers are informed of the delivery status on-demand basis. In addition, fuel level monitoring system is also implemented in some of the trucks.
Truck Mounted Pole Handling System
The poles are loaded onto the trucks by using a customized pole handling system. The truck is fitted with the pole lifting structure that supports a chain mechanism for lifting poles in both loading and unloading scenarios.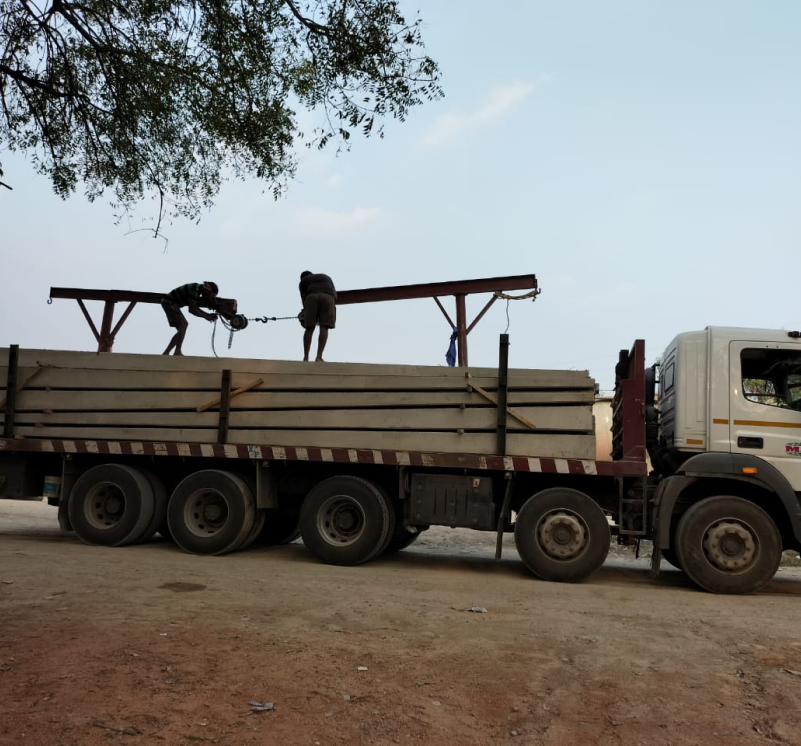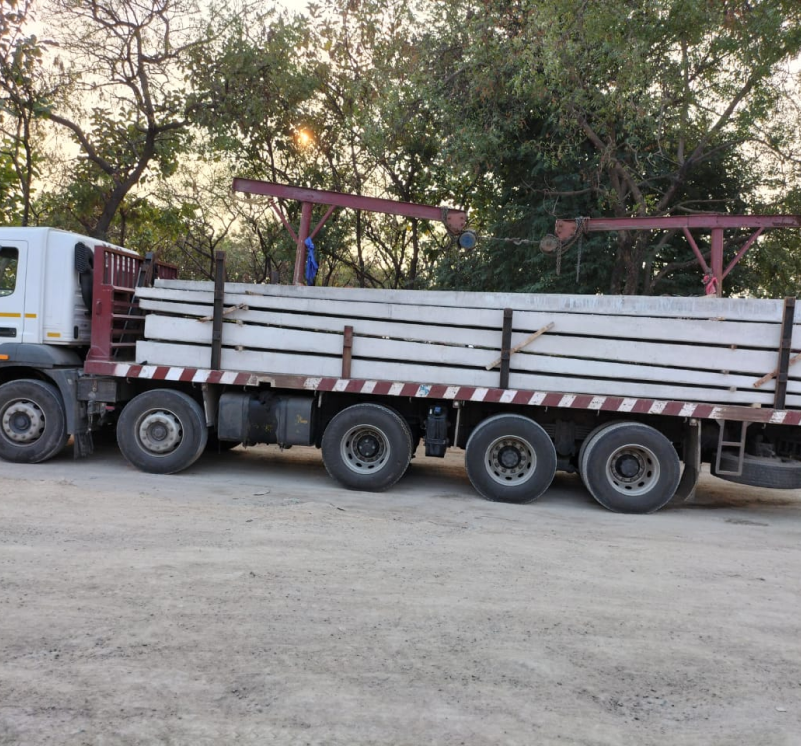 Manchukonda Industries Plant Tour