ABOUT US
Manufacturing and supply of PSCC poles by large volume in India
With a production capacity of more than 1.5 million PSCC Poles per year we supply all over India.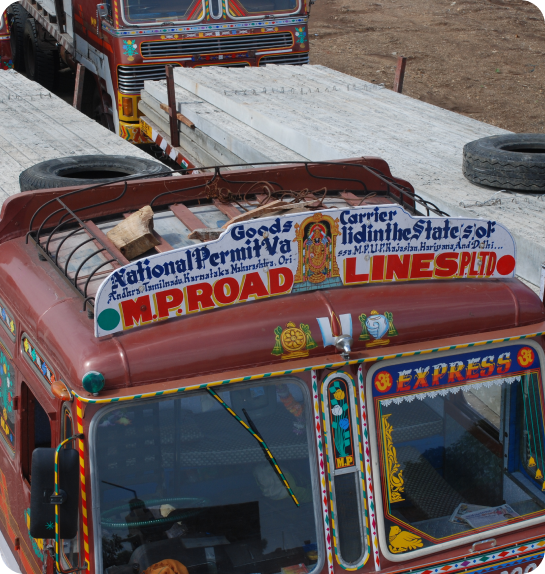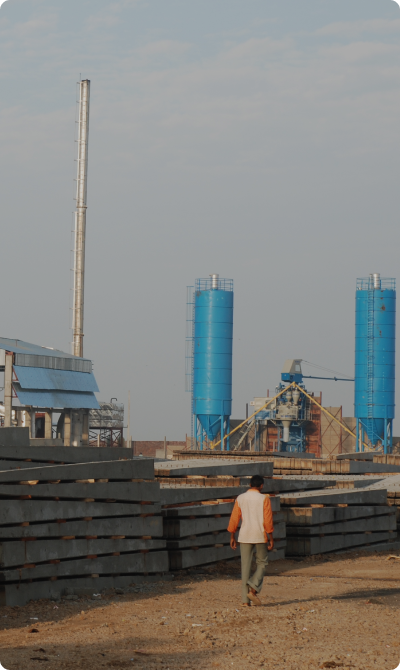 Manufacturing of PSCC Poles
The poles are produced by pouring concrete into molds fitted with pre-stressed steel wire reinforcements and followed by compacting and curing.
Mostly, the company runs its own fleet of trucks for inbound and outbound logistics operations. Sometimes, the company hires trucks wherever their own trucks are not available. 
Manchukonda Prakasham Industries India Private Limited, a market leader in pre-stressed cement concrete flat poles in India
We are the most reliable supplier to power distribution companies in case of natural disasters
Manchukonda Industries Plant Tour
Mr.Manchukonda Prakasham, promoter of MPIIPL, has been given the coveted ´Pearls of Andhra Pradesh´ award as First Best SSI Entrepreneur for ´Par Excellence´ by the Chief Minister of Government of Andhra Pradesh for the year 2003-2004.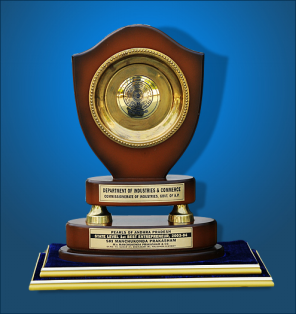 MPIIPL is known for its quality and volume of dispatch. The customers are so satisfied with MPIIPL  that they continue to place repeat orders with the latter.